The following resources may be helpful when planning your upcoming #DoingItForJarrod event.
Can we purchase #DoingItForJarrod merchandise to sell at our club?
We have a wide range of Leuk the Duck and Challenge merchandise available to purchase. You can view our products on our shop page. For golf clubs, please download the Wholesale Order Form to complete your order once you have viewed the Shop page.
How can we promote our #DoingItForJarrod event?
Throughout the campaign, we will post news and updates to our Jarrod's Gift page on Facebook. We encourage all clubs to follow Jarrod's Gift to ensure you don't miss anything, plus, it will help us further support and promote your club's nominated day. You can also tag Jarrod's Gift in any of your club's posts about your upcoming fundraising event, and don't forget to use the hashtag #DoingItForJarrod.
If you would like some fun #DoingItForJarrod promotional images to add to your social media pages or newsletter, please click below.
What support will we receive from Challenge?
Once your club is registered, we will send you a free registration pack that you can use as giveaways, raffle items, prizes or even an auction item to help enhance your club's fundraising tally. You will also receive periodic newsletter updates about the campaign.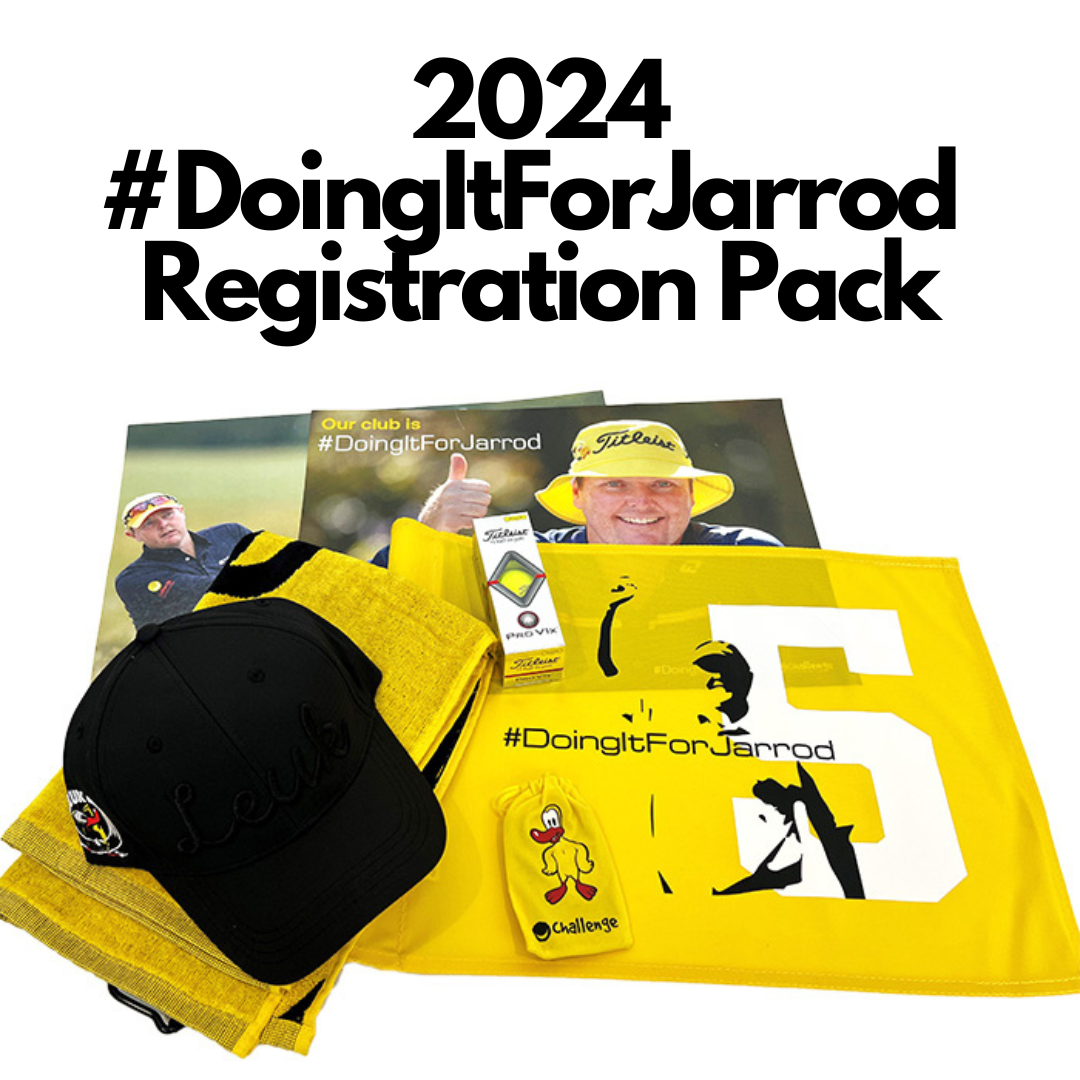 Follow us on social media for the latest news!