Jarrod Lyle was a lifelong ambassador for Challenge. With his passing, Jarrod's gift to Challenge was his wish to raise ongoing funds to support children and families living with cancer.
To honour Jarrod, Challenge and the PGA of Australia united to create an annual nationwide fundraising campaign that is enjoyed by the entire golfing community.
There are two ways to get involved; either dedicate a club competition day or play a round with a few mates in honour of Jarrod, raising funds for #DoingItForJarrod.
The campaign officially runs from August through to October; however, you can choose any day that suits you or your club.
What are you waiting for? Choose a day, donate, and have fun. It's that simple!
When #DoingItForJarrod began back in 2019, professional golfers worldwide got on board to show their support. Those players had all known Jarrod and had played against and alongside him for many years. Like everyone in the Challenge community, they were deeply affected by Jarrod's death and wanted to ensure his legacy would continue.
With their help, and yours, we can ensure Jarrod's memory lives on.
These guys did it for Jarrod, will you?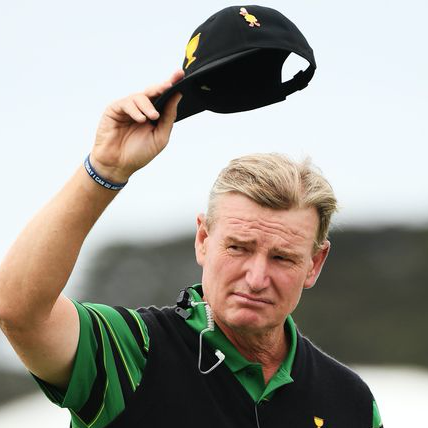 Follow us on social media for the latest news!