#DoingItForJarrod is about honouring the memory of one golfing legend - Jarrod Lyle. Throughout his life, Jarrod wanted to make a difference and help children and families living with cancer. With the help of golf clubs and individuals right across Australia, this fundraising campaign will do just that: continue to raise money to support kids with cancer.

There are two ways to get involved: either register your golf club to host a #DoingItForJarrod day, or play a round of golf with your mates and honour Jarrod's legacy.
So what are you waiting for? Register now, choose a day to tee off, donate and have fun. It's that simple!
When #DoingItForJarrod began back in 2019, professional golfers from all over the world got on board to show their support. Those players had all known Jarrod, and had played against and alongside him for many years. Like everyone in the Challenge community, they were deeply affected by Jarrod's death and wanted to make sure his legacy could continue.
With their help, and with yours, we can ensure Jarrod's memory lives on.
These guys did it for Jarrod, will you?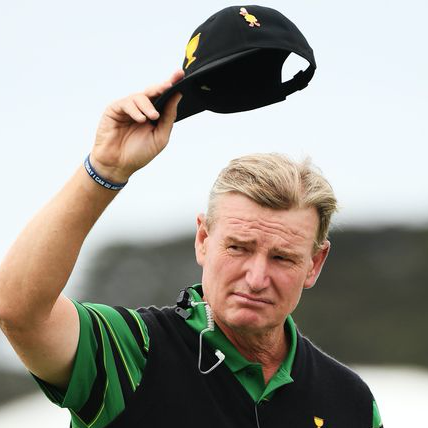 Follow us on social media for the latest news!