How the money raised will make a difference?
Hello,
Few people know I'm a survivor of childhood Cancer, Challenge were a HUGE part of this journey and supported me and my family through a fairly grim time. An Amazing charity everyone should get behind. The smiles and experiences they gave me through this period will never be forgotten. Myself and the Old man decided we would do a Sprint triathlon together so why not make some money for a VERY worthy cause at the same time, I will be asking for donations as well as getting as many people as possible to do triathlon with us.
Please Donate as much as you can and see you at the beach at Elwood on the 27th November, and remember all donations are tax deductible ;)
Help Challenge Deliver More Smiles!
I'm fundraising to help Challenge continue to deliver its full range of services to children - and their families - living with cancer.
Challenge believes that children and families offered fun, and support are better able to cope with the pressures of a life-threatening illness.
Challenge provides kids, siblings, and families with fun experiences such as celebrity meet and greets, camps, retreats, in-hospital, parental and financial support.
Please donate to help me reach my target and continue the smiles on kids living with cancer.
Thank you to my Sponsors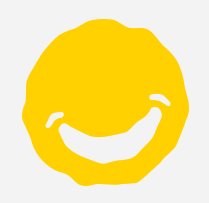 Will Barger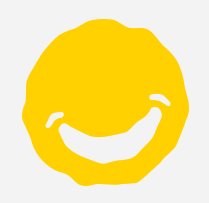 Allison Towers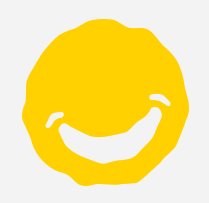 Amy Fraser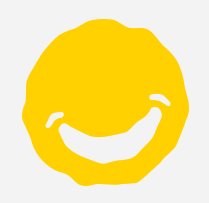 Andy Luttrell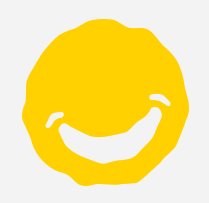 Anna Davey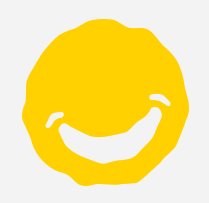 Anty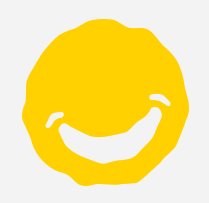 Cav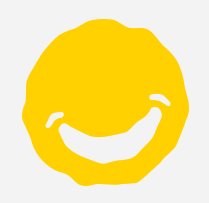 David Williamson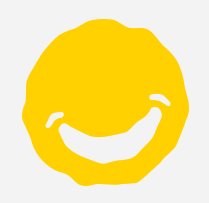 Emma Wischmann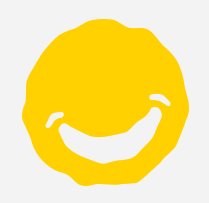 Emma H
Fortune The Jumpman
Geelong Carpentry And Maintenance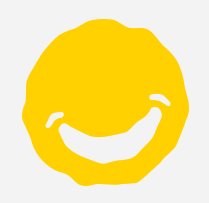 Gill Reid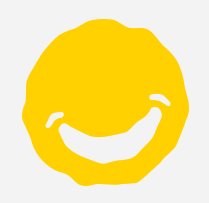 Greg Gibson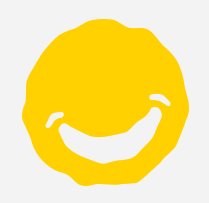 H B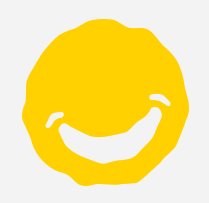 Helen Anderson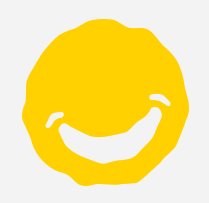 Jaz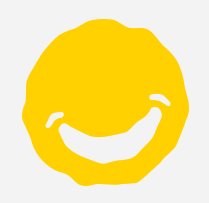 Josh Raines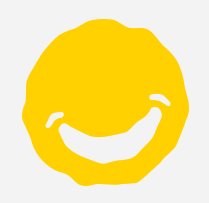 Josh Gibson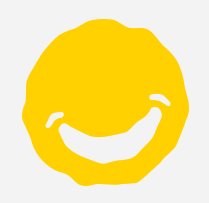 Kat Mech
Kate Flint
Liz & Ken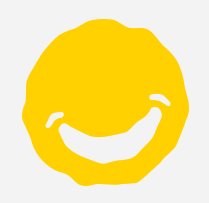 Louise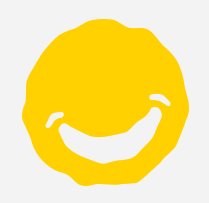 Luke Griffin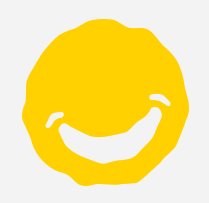 Lyn And Michael Edgerton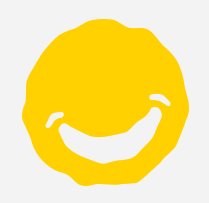 Margaret Mcdonald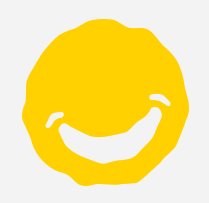 Margaret K Dougan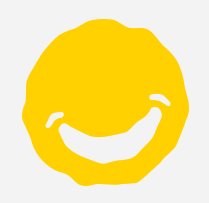 Marie Lewis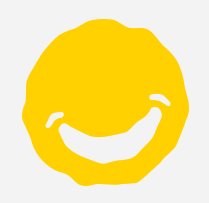 Marie Lewis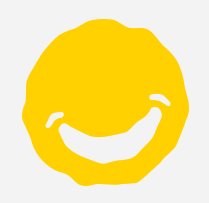 Mary Walker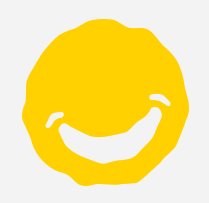 Michael Graham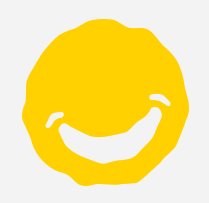 Paul Malins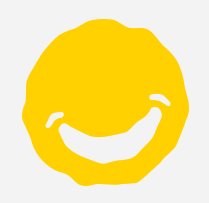 Rebecca, Mark And Layla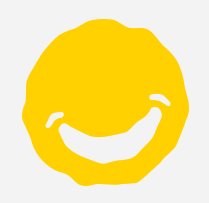 Ryan & Jill Menheere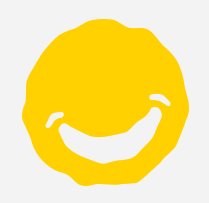 Sacha S
Sarah And Martin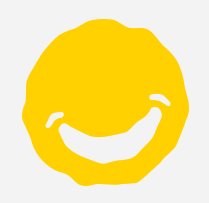 Sue Morgan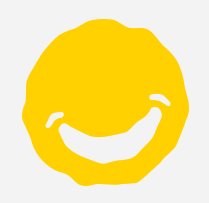 Supreme Digital Media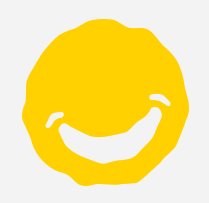 Tamu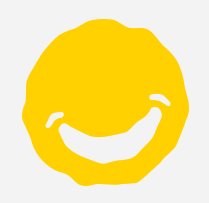 Taurai Chirisa