How the money raised will make a difference?
Help Challenge Deliver More Smiles!
I'm fundraising to help Challenge continue to deliver its full range of services to children - and their families - living with cancer.
Challenge believes that children and families offered fun, and support are better able to cope with the pressures of a life-threatening illness.
Challenge provides kids, siblings, and families with fun experiences such as celebrity meet and greets, camps, retreats, in-hospital, parental and financial support.
Please donate to help me reach my target and continue the smiles on kids living with cancer.
Thank you to my Sponsors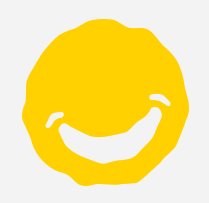 Anonymous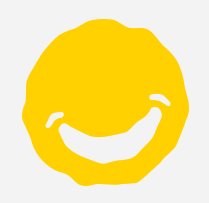 Anonymous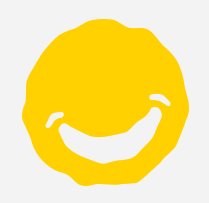 Anonymous
Anonymous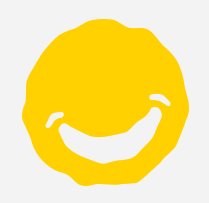 Jason Czerniawsky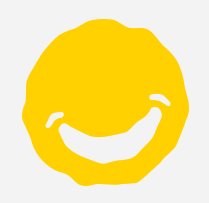 Anonymous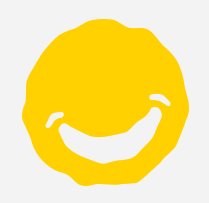 Anonymous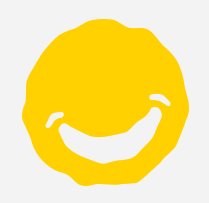 Allison Efthimiou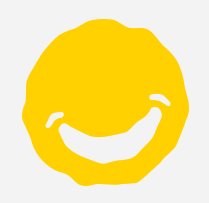 Andrew Croft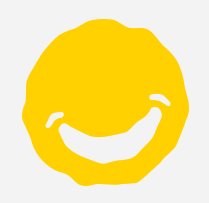 Andrew Williams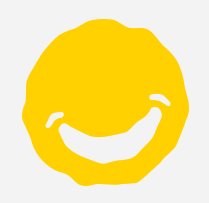 Ashley Goodwill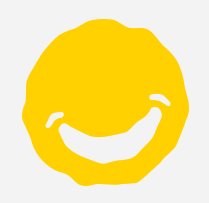 Anonymous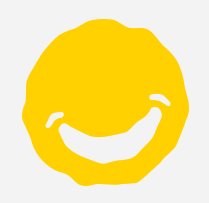 Bao Le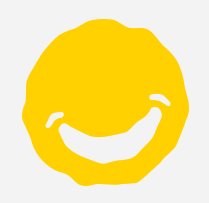 Anonymous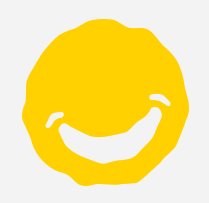 Carol Pagliaro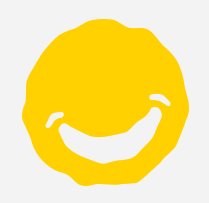 Caroline Kulikowski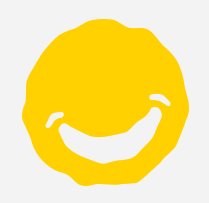 Catherine Beaumont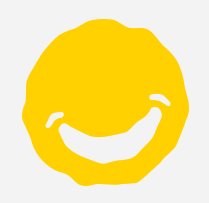 Anonymous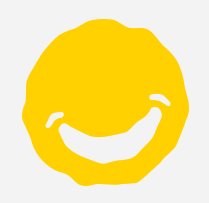 Clarke Carson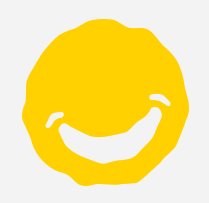 Eleni Boyd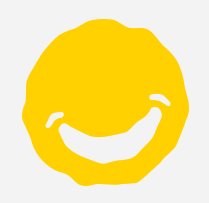 Eva Utber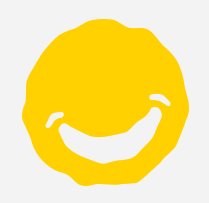 Farinaz Farhadieh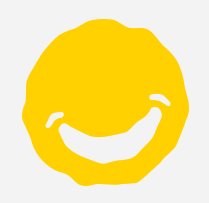 Fiona Dickinson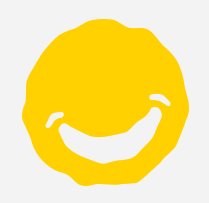 Fred Law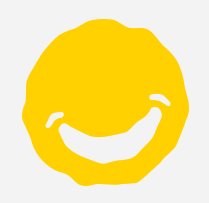 Anonymous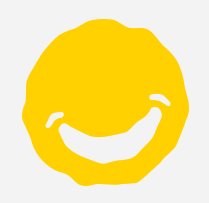 Greg Braddy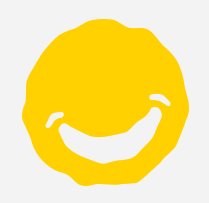 Harrison Zhou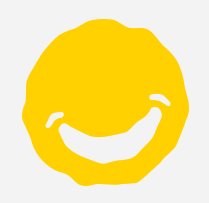 Helen Rotella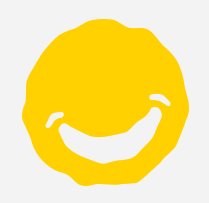 Hoang Ha Nguyen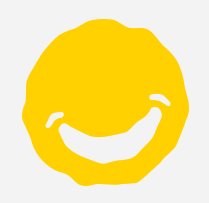 Jacinta Eccles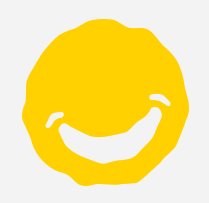 Janette Alphonze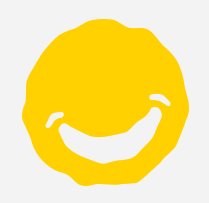 Jiri Kapinus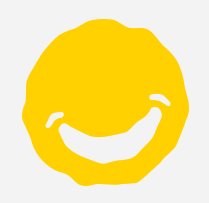 Joshua Pask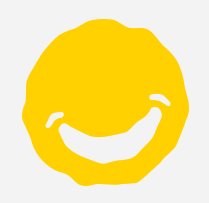 Anonymous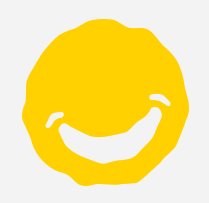 Kathryn Azcue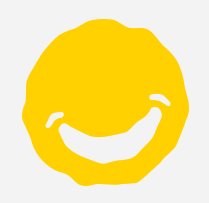 Kirstin Hackel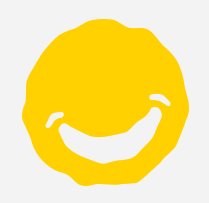 Lily Chen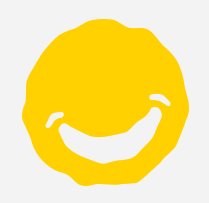 Anonymous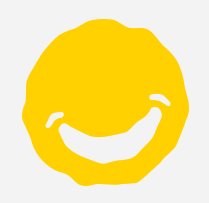 Anonymous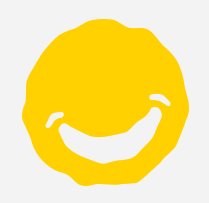 Margarita Luzhina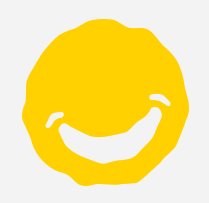 Marian Rafter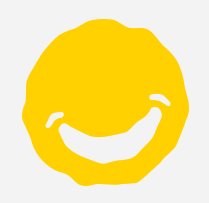 Matt Rodgers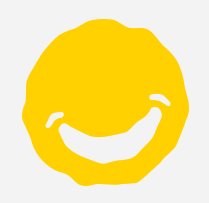 Matt Rodgers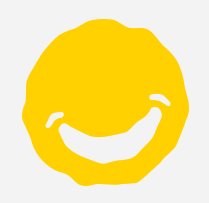 Matthew Nappa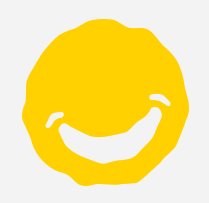 Molly Wojcik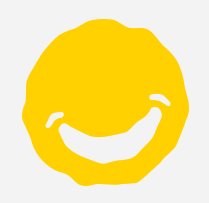 Anonymous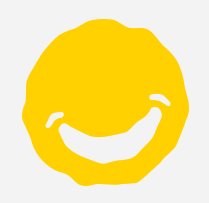 Olga Slesareva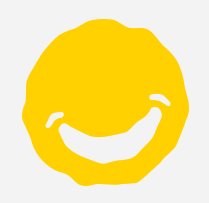 Anonymous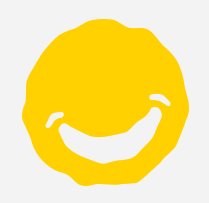 Padma Gude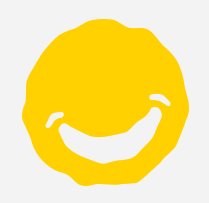 Anonymous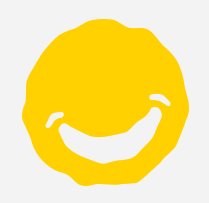 Paul Yap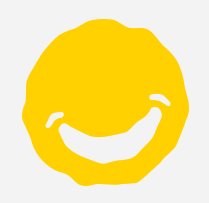 Anonymous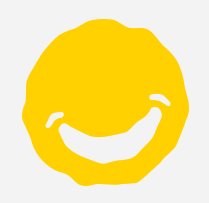 Petros Spilios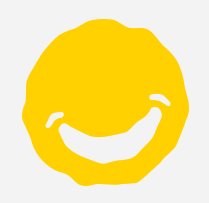 Rachael Trevillian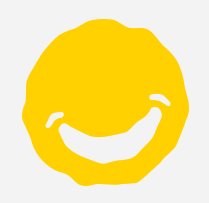 Raelene Welsh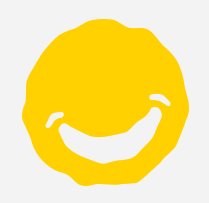 Raksha Khandelwal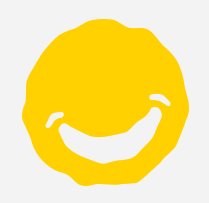 Renee Huixiang He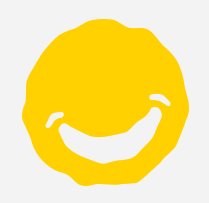 Salima Ayoubi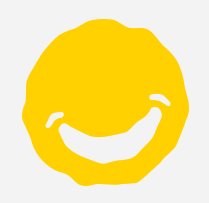 Anonymous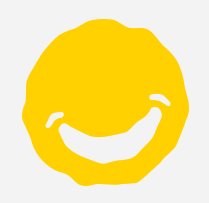 Sara Romeo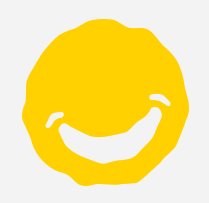 Sarah Stokie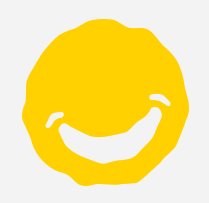 Sharon Seet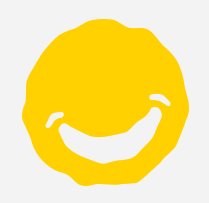 Anonymous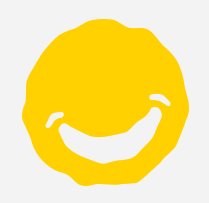 Simon Cope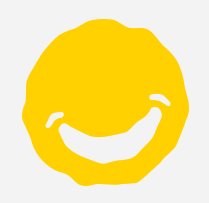 Siret Valk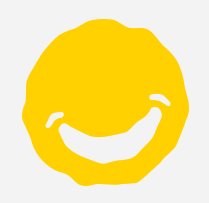 Stephen Walsh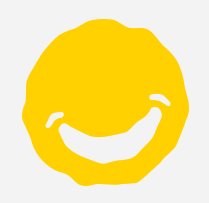 Terry Taylor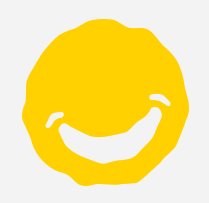 Warren Gill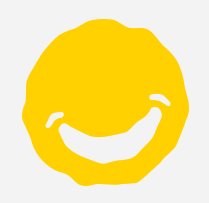 Anonymous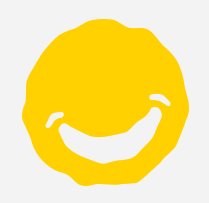 Anonymous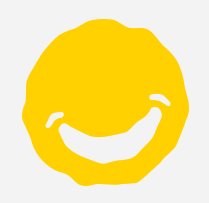 Will Nigro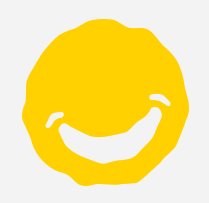 Yik-ling Hue