My Challenge
There is nothing I love more than a hot cup of coffee... and anyone that knows me would understand the painful task ahead. 
No coffee or sweets for 21 days!
Please support this Challenge by donating to Challenge. 
Help Challenge Deliver More Smiles!
Challenge is a unique organisation that has a very personal connection to children and families living with cancer. The wellbeing of the entire family is Challenge's fundamental concern. Through their programs and services, they aim to make life easier as children deal with a life-threatening illness.
Challenge provides an extensive range of non-medical support services including playgroup, music and art therapy, massage therapy and practical information. In the community, Challenge offers camps, tickets to sporting matches and concerts, holiday accommodation, parent retreats, home help, financial support and educational scholarship opportunities. In hospital, Challenge has a daily interface on the ward which involves providing equipment, activities and support.
Please donate to help me reach my target.
My Updates
Day One
Monday 30th Jan
I never thought I'd say that because I love my mochas and other frou-frou coffee drinks. But I have started my 21-day detox which included no caffeine and no sweets. 
When the detox is over, I plan to celebrate with a cup of coffee! 
Share
Thank you to my Sponsors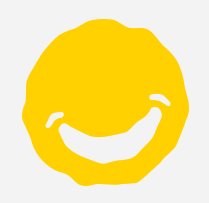 Sarah Smith