My Updates
Today was the day for the big chop
Tuesday 13th Dec
Today was the day the girls did the big chop. I'm super proud of them both. 
Share
Sisters doing this together
Sunday 4th Dec
Ella, Evie's 14 year old sister is now shaving he head supporting her little sister. The girls will do the big chop hopefully in a weeks time so any more support and donations will be much appreciated. I will post the offical date once it's been decided. 
Thanks to everyone who has already donated to my beautiful girls, one proud mum here!! 
Share
Thank you to my Sponsors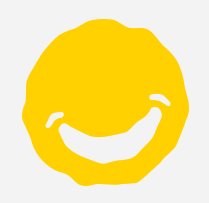 Anonymous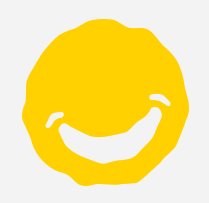 Anonymous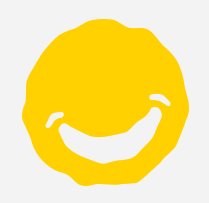 Anonymous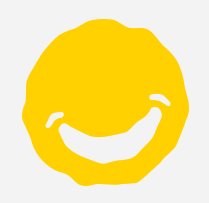 Adele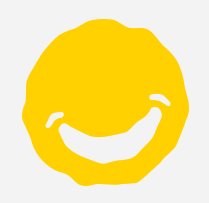 Alicia And Darren
Aunty Lis
Belinda Garth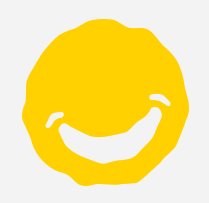 Bridget Monaghan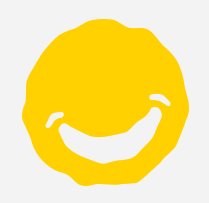 Cathy Gezun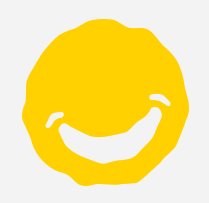 Christie De Mooy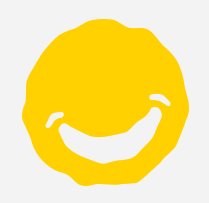 Claire Tilley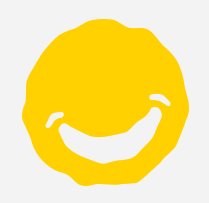 Dad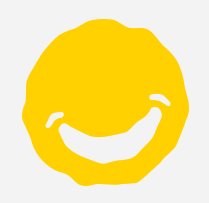 Danielle Black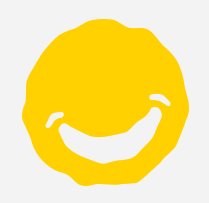 Donna Symes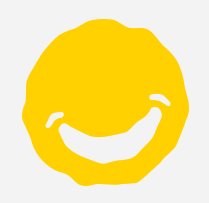 Gran And Poppa Pete.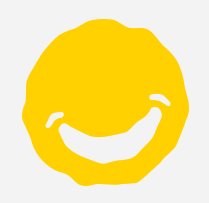 Heidi Gorell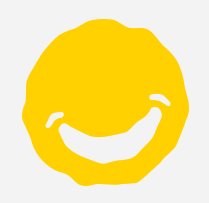 Jackie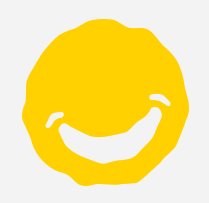 Jase Fury
Lucy Wilson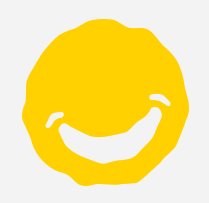 Melody Nedelkoska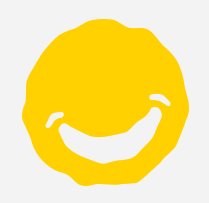 Nick And Alice Rolls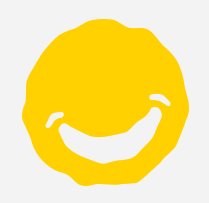 Tracy Kendall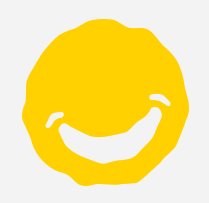 Tripp Family