Fundraising at school is a fun way to raise money and support children and families living with cancer.
Hold a pie day, crazy hair day, casual dress day, walk-a-thon, book sale, bake sale, pajama day. The sky is the limit! Contact us for more fun ideas, we are here to support you in your fundraising efforts.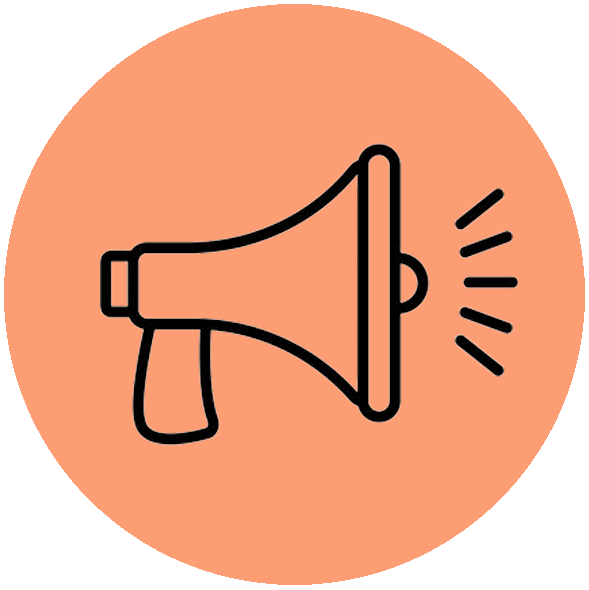 Get in touch if you'd like to discuss what you've got planned.
Our team will give helpful advice to support you including tips & ideas to get you started.
Follow us on social media for the latest news!