Founded in 2001, the Women for Challenge Committee aims to support and improve the quality of life for mothers caring for a seriously ill child.
A life-threatening illness in a child can lead to an overwhelming sense of helplessness among parents. Mothers often struggle with the day-to-day family responsibilities while caring for their sick child, which places enormous stress on the family and can upset the family equilibrium.
The Women for Challenge program offers a network and community for mothers who find themselves in difficult circumstances. It aims to provide mothers with the opportunity to:
Manage their feelings in supporting their sick child, siblings, and spouse/partner
Socialise with other mothers who also have a sick child, allowing them to share and relate to one another
Find time for themselves.
Enjoy experiences that unite the family and allow quality time with each other.
Challenge is a not-for-profit organisation that supports children and families living with cancer, 365 days a year. Our support is free and immediate, helping to lighten the cancer journey by addressing the practical, social, and emotional needs of all our members.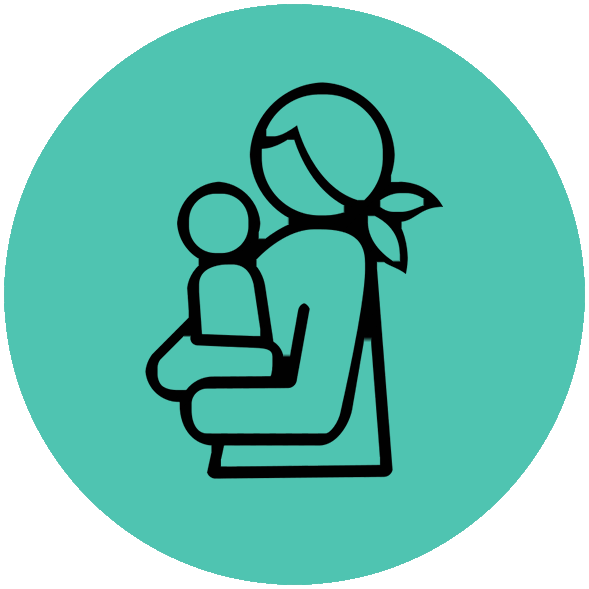 Camps, hospital support, activity days, playgroup sessions, ticketing, massage therapy, music & art therapy.
Family activities, lunches, parent activities & retreats, couple getaways, home help, date nights, holiday accommodation, transportation and financial assistance.
Academic and creative scholarships for primary, secondary and tertiary students.
Support and advice, social groups and retreats.
Follow us on social media for the latest news!