Challenge is a not-for-profit organisation that supports children and families living with cancer, 365 days a year. Our support is free and immediate, helping to lighten the cancer journey by addressing the practical, social, and emotional needs of all our members.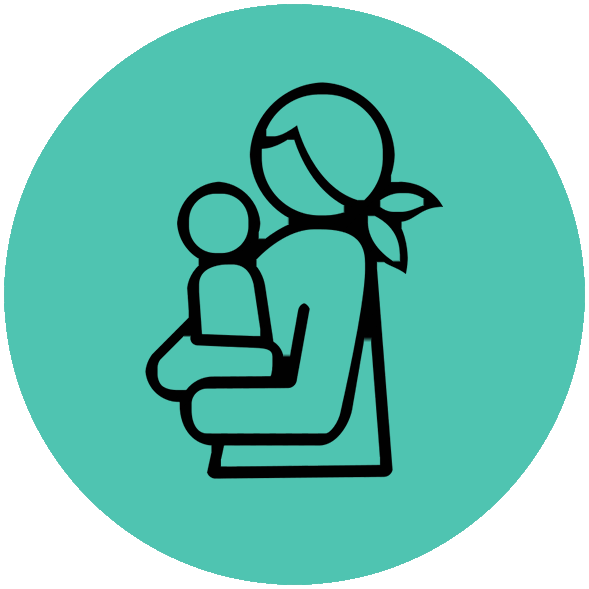 Camps, hospital support and activity days, playgroup sessions, movie days, music therapy and massage therapy.
Lunches and weekends away, home help, holiday accommodation, transportation and financial assistance, activities
Academic and creative scholarships for primary, secondary and tertiary students
Support and advice, social groups and retreats
This annual fundraising event is driven and steered by our Challenge Ball Committee.
We are honoured to have a committee of dedicated and passionate members who work tirelessly to create a unique opportunity to unite, reflect and celebrate. It brings our families together and solidifies the connection and love that makes up our community of different families.
For 30 years, this event has raised much-needed funds to bring a little relief throughout the cancer journey, from diagnosis, through treatment and beyond. From the moments that brighten a day to surf camps, holidays, massages and parent support, Challenge services support the child, their siblings and parents, both in and out of the hospital.
Follow us on social media for the latest news!