Challenge is a not-for-profit organisation that supports children and families living with cancer, 365 days a year. Our support is free and immediate, helping to lighten the cancer journey by addressing the practical, social, and emotional needs of all our members.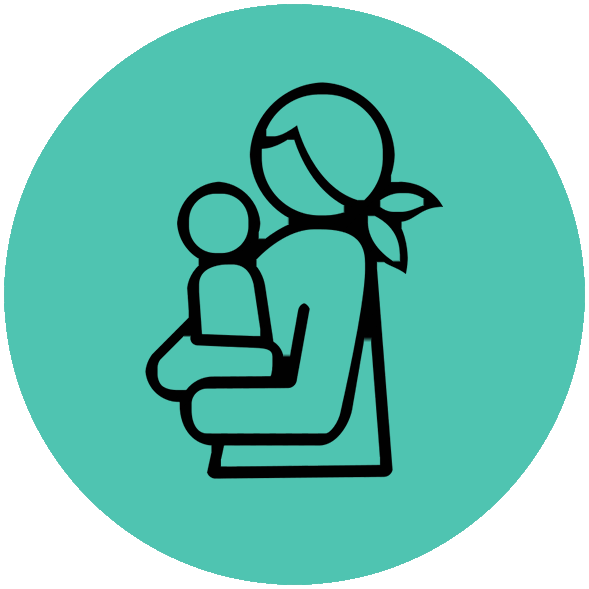 Camps, hospital support, activity days, playgroup sessions, ticketing, massage therapy, music & art therapy.
Family activities, lunches, parent activities & retreats, couple getaways, home help, date nights, holiday accommodation, transportation and financial assistance.
Academic and creative scholarships for primary, secondary and tertiary students.
Support and advice, social groups and retreats.
Following a child's diagnosis, life changes significantly. Families begin a journey of uncharted territory, where they learn to adapt to a 'new normal' of life with cancer. Adjusting to these changes is difficult and takes its toll on every member of the family – patient, parent, and sibling(s).


This is where Challenge steps in. Sometimes you do not know what it is you need until someone shows you.
Challenge aims to manage the impact of a cancer diagnosis by addressing the emotional, social, and practical needs of your family. Whether it is help at home or a weekend away, we tailor our services to meet the requirements of each individual within the family unit.
"I love meeting the beautiful families Challenge supports – listening to them and supporting them in whatever capacity I can. Having also experienced my own cancer journey, I know how significant the emotional support Challenge provides is to a family, which is why I hold this organisation so close to my heart."
- Kylie Minogue
"Having a family of my own, I cannot imagine the devastation and worry that families with a sick child endure on a day-to-day basis. I am humbled and find it incredibly rewarding to do whatever I can to support Challenge, and I strongly encourage you and the wider community to get on board."
- Nathan Buckley
"I am delighted to be involved with Challenge and to see the outstanding work they continue to do with kids and their families. It is a humbling experience to have the opportunity to be a part of the organisation and in particular to visit the kids in hospital and see what a difference Challenge makes to the families through the many services and programs they provide."
- Andy Lee
"It is awesome to be on board with Challenge and support the amazing work that they do. It really is amazing to meet so many amazing families and children, who are bravely fighting the journey of cancer all whilst still having a smile on their faces. I cannot wait to work with Challenge in the future and continue hanging out with all these legends – they are truly inspirational."
- Scotty James
"As a man who cherishes his family, I can see the impact Challenge has on families is significant and I have no hesitation in endorsing the services and programs they provide. I am proud to be associated with such an amazing organisation."
- Andrew Gaze
"I have seen first-hand the positive effect the organisation has on its members. It takes the support of many to ensure Challenge delivers its continual support to children and families, and it is humbling to play a role in the workings of this wonderful organisation."
- Robert Allenby
"Throughout my career, I have been more than happy to assist Challenge in whatever way I can. It's a pleasure to be able to bring some joy to the faces of children fighting battles no child should ever fight.
I am proud to be involved with such an enthusiastic and driven organisation, and to be a part of the work that Challenge does in making a real difference in the lives of children and families living with cancer."
- Matthew Richardson
"Challenge is a wonderful organisation and I'm very fortunate to have played some small role in the work they do for such a long time. Even before my sister, Kylie, was diagnosed with breast cancer, I have been aware of the impact an illness can have on the family unit. It brings me great joy to see these children smile through adversity and I am delighted to be able to give back and be a part of the Challenge family."
- Dani Minogue
Challenge is a fantastic organisation, and I love to help and try to brighten kids' days. The kids are always courageous, so it's always nice to try and put a smile on their faces.
- Shane Warne
Follow us on social media for the latest news!