Challenge is a not-for-profit organisation that supports children and families living with cancer or a life-threatening blood disorder - from the time of diagnosis, through treatment and beyond.
We lighten the cancer journey for the whole family by providing practical support and enjoyable experiences, 365 days of the year.
Challenge believes that children and families who are provided with fun experiences and support are better able to cope with the pressures of a life-threatening illness. Our philosophy is to bring relaxation and a little 'normal' back to these difficult journeys, by looking after the small things in and out of hospital.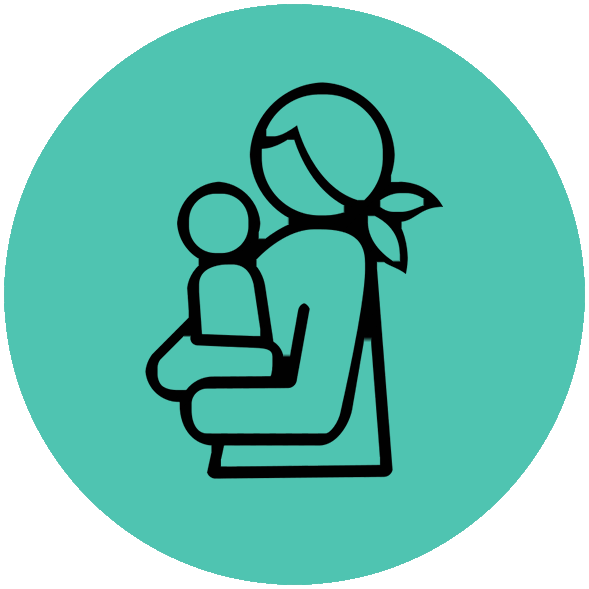 Camps, hospital support, activity days, playgroup sessions, ticketing, massage therapy, music & art therapy.
Family activities, lunches, parent activities & retreats, couple getaways, home help, date nights, holiday accommodation, transportation and financial assistance.
Academic and creative scholarships for primary, secondary and tertiary students.
Support and advice, social groups and retreats.
Follow us on social media for the latest news!